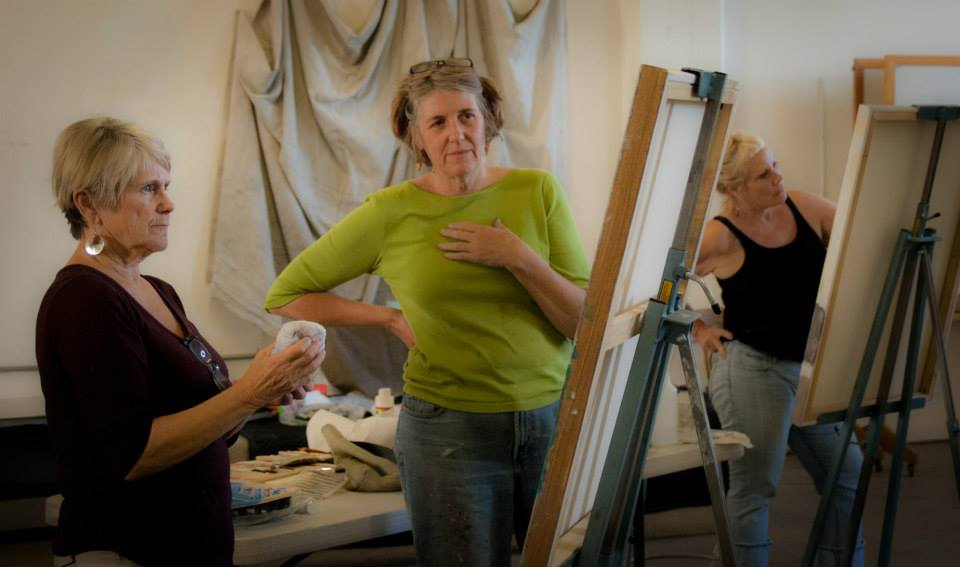 Online registration options can be found below.
You must be a member of Arts Benicia to register at the lower Arts Benicia Member price.

 All classes and workshops are held at the Arts Benicia classroom studio, unless otherwise specified.
Please call the Arts Benicia office to register for Winter Classes.

---
Ongoing and Continuing Classes:
Figure Drawing (Figure Study)

Held on First and Third Tuesdays

7:00 – 10:00
$50 2-sessions | $30 Drop-in

Ronna Leon – Exploring Printmaking
Saturdays
9:00 – 1:00
$180 6-sessions AB members | $195 6-sessions non-members | Drop-in 1-session $55
beginners; additional $20 materials fee payable to the instructor
---
December Classes:
Cindy Baker – Origami Book and Box For Any Occasion

Friday, December 5

10:00 – 2:00
$60 AB members | $75 non-members, plus $10 materials fee

Giovanna Sensi-Isolani – Experimenting with Nuno Felting

Sunday, December 7

10:00 – 4:00
$85 AB members | $100 non-members, plus $15 materials fee

Cancellation and Refunds:
Early registration is encouraged. Our instructors need adequate time for preparation and purchase of materials. Minimum enrollment must be met at least one week prior to the first day of class or there is a possibility of cancellation. No refunds will be given after a week before class begins. If enrollment is insufficient however, and the instructor cancels class, your fee will be refunded or transferred to another class of your choice. Classes cannot be prorated.
---