Superheroes Bash!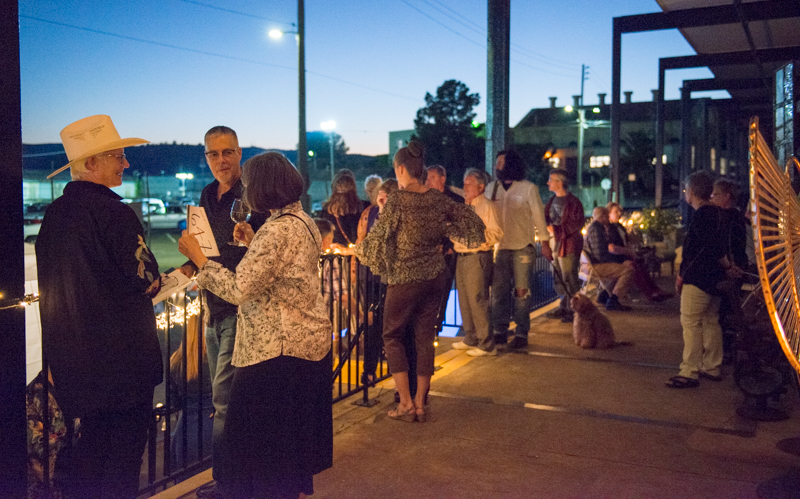 In the Benicia Arsenal
Thank you to our sponsors and donors:
Superstars
The Perfect Puree  ♦  Ruszel Woodworks  ♦  Janet Davis  ♦  3-Stage Lighting
Art Crusaders
Capitol Electric  ♦  Epperson Gallery  ♦  Mary and Ken Fried  ♦  Ironhorse Home  ♦  Valero Benicia Refinery  ♦  Jean Purnell  ♦  Sandoval's  ♦   Olson Realty  ♦  Republic Services
Cultural Avengers
Law Offices of Dana Dean  ♦  Benicia Cat Clinic  ♦  Gallery 621  ♦  Frances E. Harkins, CFPⓇ, Fiduciary  ♦ Trybe Creative
Defenders of Creativity
Flax art and design
Opportunities for Artists
Arts Benicia regularly offers opportunities to apply for entry to juried exhibitions and special open to all artists.
Arts Benicia's broad exhibition program also includes special group and solo exhibition opportunities reserved for our Artist Members.
Arts Benicia is supported by membership, grants, sponsorships, donations, and fundraising events. There is no admission charge to see exhibits, and docent-led tours are free to the public. There are many ways you can be part of this terrific community, and many ways to support our mission.
Arts Benicia is a proud member of

Arts Benicia is the recipient of grant funding from the