Go Figure!
Mary Shaw
Teen Figure Drawing Workshop
Saturdays
February 24
March 17
April 14
May 19
12:00 – 3:30 pm
$30 (includes model fee)
A limited number of partial scholarships are available. Contact Arts Benicia at 707-747-0131 to register.
Class Size: Minimum 4 | Maximum 6
Level: Beginner and intermediate
Age Minimum: All teens welcome
Location: Arts Benicia classroom
Class description: 
Teens only! Do you like to draw people? Would you like to improve your skills? There are tricks you can learn—ways of seeing that you may not have thought of before. Join us to draw from real models.
Instructor will provide a supply list and email it to registered students a week before class starts.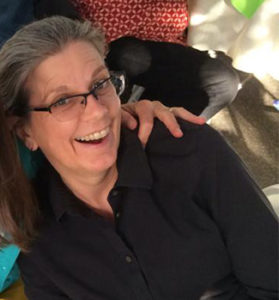 Mary Shaw is predominantly a figurative artist, frequently casting her subjects in the context of literary, political,  and historical references. Shaw likes to craft her own stories for the viewer to decipher. In addition to her figurative work, Shaw creates memory maps and plays upright bass.
Instructor email: mwshaw791@gmail.com
Instructor website: marywshaw.com