How to Prepare Your Artwork for Juried Exhibitions – Part 1 Photographing your artwork
Peg Jackson
Sunday, April 15
10:00 am – 12:00 pm
$55 Non-members | $40 Members
Class Size: Minimum 2 | Maximum 10
Level: All levels
Age: 18+ yrs.
Location: Arts Benicia Classroom
Class Description:
Calls for Entry require digital images of your artwork. Will a juror skip over artwork that isn't photographed well? Absolutely. So you need the photos to be the best possible representation of your artwork. You can hire a professional, or you can learn to photograph your artwork yourself.
Bring to class:
One painting or other 2-D artwork 16X20 or smaller, or one 3-D artwork
Digital camera, iPad, or smart phone
What you'll learn:
How to photograph using natural light
How to set up "studio" lighting
What settings to use on your camera
SPECIAL NOTES:
It is recommended, but not required, that students sign up for both Part 1 and Part 2.
Email the instructor for this class: peg@artsbenicia.org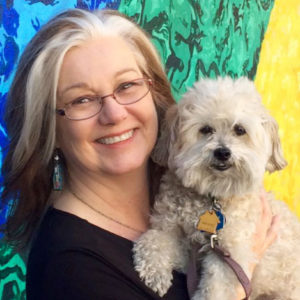 Peg Jackson, Administrative Coordinator for Arts Benicia, has extensive experience in professional photography and graphics design.