Unbreakable Selections from the Millennial CCA Ceramics Alumni, Oct 16 – Nov 16, 2014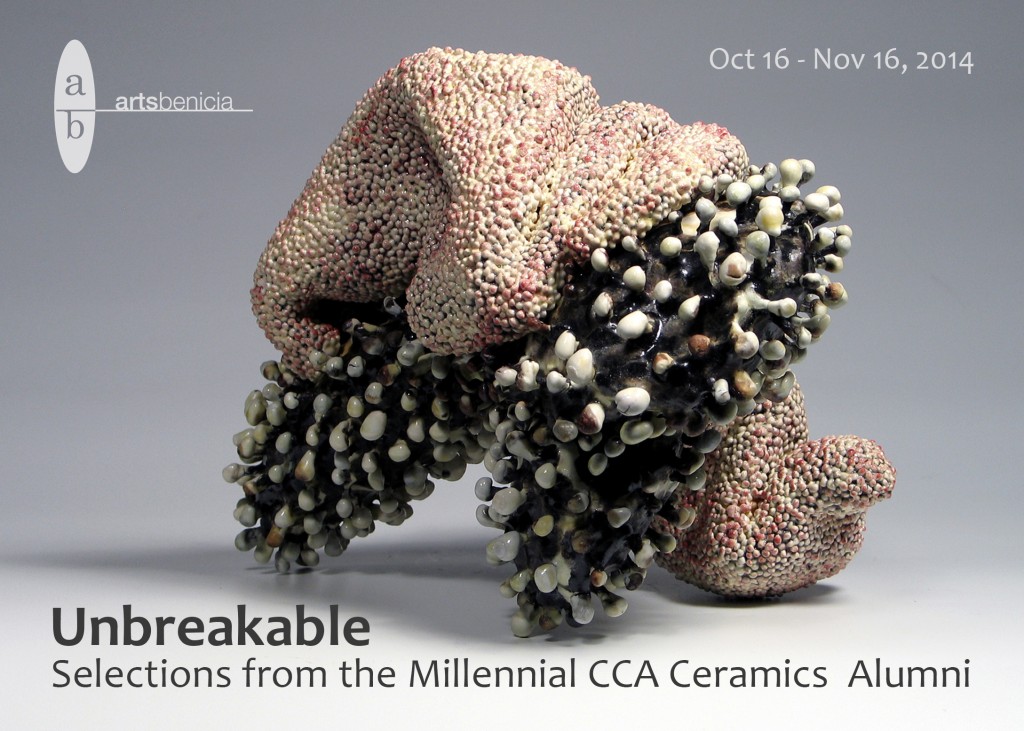 "Grume" by Mary Alison Lucas

Unbreakable
Selections from the Millenial CCA Ceramics Alumni
Curated by Arthur Gonzalez and Mark Eanes.
October 16 – November 16, 2014

Reception
Saturday, October 18, 7-9 pm

Family Art Day
November 9, 1-3 pm, Arts Benicia classroom, Free and open to the public.

Members-only Curator Walk-through, with curator Arthur Gonzalez

Sunday, November 16, 2pm

Artists Panel Discussion
Sunday, November 16, 3-5 pm

This clay exhibit will be curated by Arthur Gonzalez, a professor of ceramics at the California College of the Arts, and Mark Eanes. Arthur Gonzalez has received numerous awards and is a four time recipient of the National Endowment of the Arts award.
"California College of the Arts' contribution to the global image of contemporary ceramics is not arguable. With graduates such as Viola Frey, Robert Arneson and Peter Voulkos, the formally known California College of Arts and Crafts was the hotbed of new thinking in the medium that has influenced the world. This exhibition answers the question, "What have you done for us lately?" Twenty-one alums from CCA of the new millennium show that "idea with clay" are symbolic catalysts to amazing visual answers that set the stage for the now." – Co Curator Arthur Gonzalez
Participating Artists:
Claudia Alvarez, Ben Belknap, Alan Chin, Brooke Davis, Bruk Dunbar, Edith Garcia, Vicci Jang, Nayoung Jeong, Marnia Johnston, Joe Kowalczyk, Carman Lang, Mary Alison Lucas, Maria Michaelson, Crystal Morey, Peter Morgan, Juan Santiago, Erik Scollon, Lorien Stern, Nathan Ring, Derek Weisberg, Sarah Zehr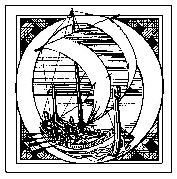 Unbreakable is generously sponsored by Olson Realty, Inc.