Call For Entries!
Form & Function: Art for Living
Applications being accepted now through November 7, 2014.
Details and information can be found HERE.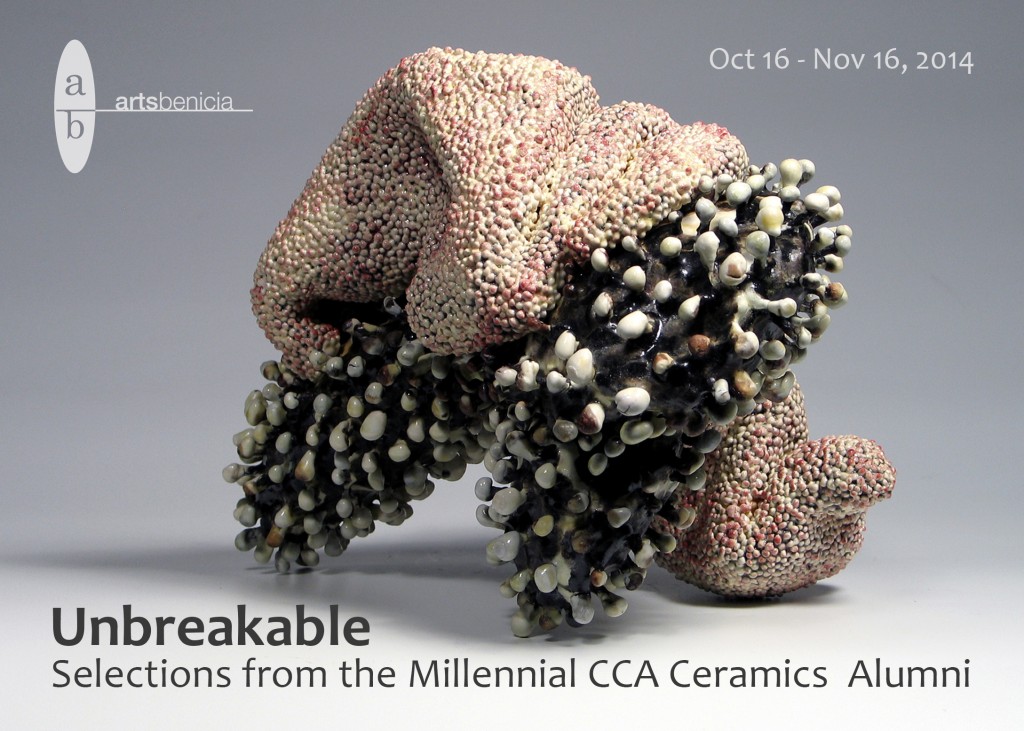 Click HERE for more information.

The 2014 Arts Benicia 22nd Annual Auction & Gala photos can be viewed at this link HERE, photos by Michael Van Auken Photography. You can e-mail Michael at mvafotoATgmail.com HERE.

Events