Next Generation 2018
The Next Generation exhibition is created specifically for Benicia students.
Student artwork ranging from kindergarteners through high school seniors is displayed for a month in the Arts Benicia gallery. Student artists from all Benicia schools, afterschool, and private art education programs are invited to participate.
This celebration of youthful creativity began in 1996 at Arts Benicia with great support from the community. After a long hiatus Executive Director Larnie Fox revived the program in 2010.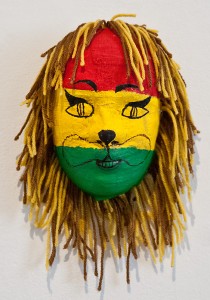 The Next Generation exhibition is an exciting venture for both students and their families as they get to see their work exhibited in a professional gallery setting. Students gain a greater artistic self-awareness and experience community support for their creativity. This exhibit is a grand collaborative effort between educational leaders in our community, their students, families and Arts Benicia.  Funds for Next Generation are supported by the Benicia Community Sustainability Commission.
For more information contact Arts Benicia at 707.747.0131, info@artsbenicia.org
Next Generation Art Exhibit Opens in Benicia with 200-plus by Tony Burchyns, Vallejo Times Herald, 2011

Children's Art: Looking Beyond the Refrigerator Door by MW Shaw, Benicia Patch, 2012

Local School Kids Become Artists in the Next Generation Exhibit by Adrienne Rockwell, Benicia Herald, 2013

Area Youth Get Arts Benicia Showcase by Keri Luiz, Benicia Herald, 2013
The 'Next Generation' at Arts Benicia by Donna Beth Weilenman, Benicia Herald, March 2014
Benicia High School senior publishes children's magazine by Donna Beth Weilenman, Benicia Herald, March 2014